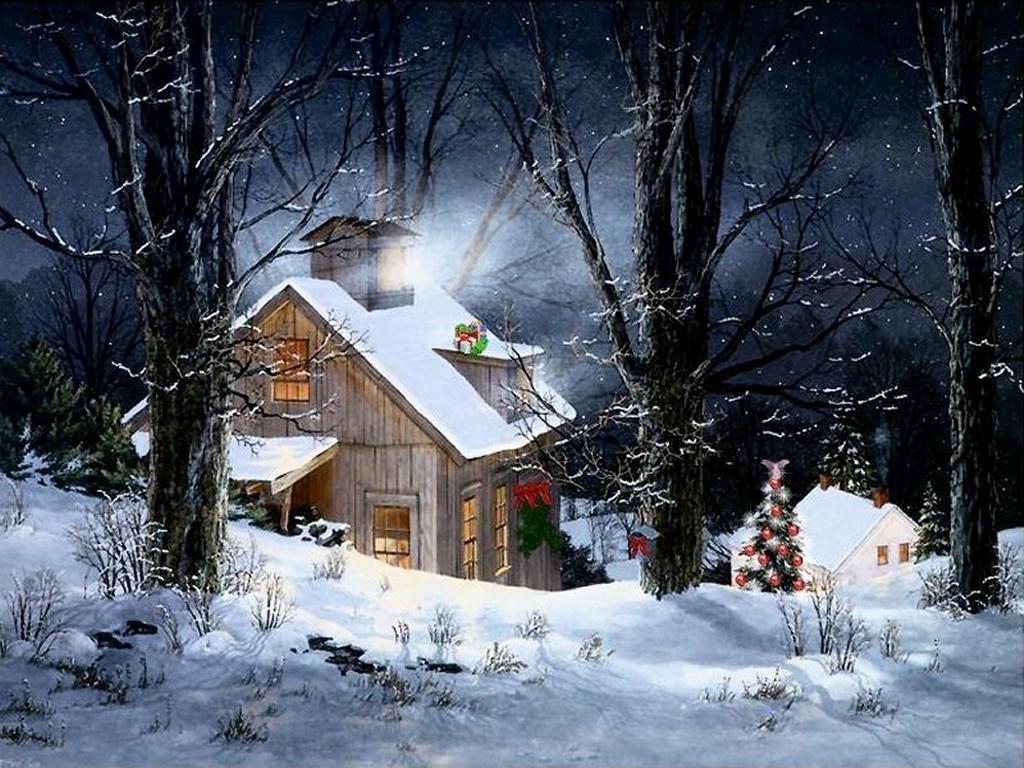 I received a few emails last night and this morning asking if they could still donate and receive the compilation, as they didn't have the wherewithal before now. After speaking with the other two people who help with the compilation, the decision has been made to extend the donation period.We felt it was only fair if we were going to allow it for one or two people, tat we also make it a public option.
Receipts for donations to Toys for Tots will be accepted until 11:59EST on New Year's Eve.
All the same rules will apply - minimum of $5 donation, the receipt must be sent to the compilations' email, etc.